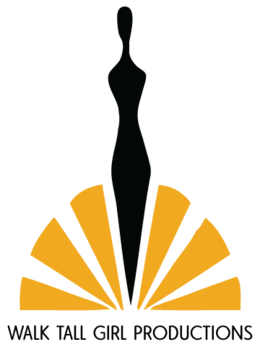 Marcia@walktallgirlproductions.com
@walktallgirlproductions
@blktheatronline
@walktallgirl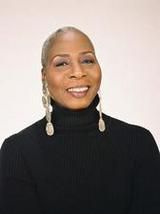 Marcia Pendelton
Photo by D'Ambrose Boyd
RUINED Join Kevin Powell for an afternoon of theater & discussion
Event
RUINED Join Kevin Powell for an afternoon of theater & discussion
When
Sun, Jun 14 2009 @ 2:00 PM - 5:00 PM
Location
Manhattan Theatre Club at NY City Center Stage 1
131 West 55th Street
New York NY -
USA

Contact

646.467.7393

wtggroupsales@aol.com
Event details
From LYNN NOTTAGE and KATE WHORISKEY, the award-winning author and director of Fabulation, comes this haunting, probing play about the resilience of the human spirit that just received the 2009 Pulitzer Prize for Drama! Set in a small mining town in Democratic Republic of Congo, the story follows a shrewd businesswoman who provides precarious shelter to women in a land torn apart by civil war. This powerful new work makes its New York debut to some of the most joyful reviews of the season.
Connect with friends and make new friends!
Play the connect game!
Networking made easy and fun!
Meet people easily at this event by playing the Connect Game.
How it works!
Click the PLAY BUTTON and get 3 numbers
Go to the event with your 3 numbers.
Find people with your 3 numbers at the event
That's it! You are guaranteed to have the best time!
Event Raffles - Enter FREE, win BIG!!
Event brought to you by
Web Master