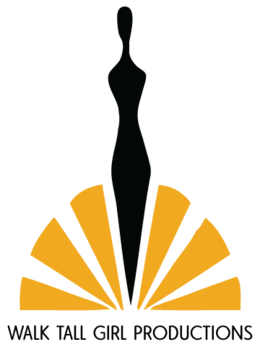 Marcia@walktallgirlproductions.com
@walktallgirlproductions
@blktheatronline
@walktallgirl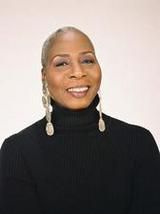 Marcia Pendelton
Photo by D'Ambrose Boyd
Celebrate Marcia's Birthday at Scandalous People!
Event
Celebrate Marcia's Birthday at Scandalous People!
When
Sat, Aug 29 2009
2:15 pm to 6:30 pm
Location
Minetta Lane Theatre
Minetta Lane
New York New York USA

Contact

646,467,7393

wtggroupsales@aol.com
Event details
Celebrate my birthday with me! See the world premiere of the new musical - SCANDALOUS PEOPLE -- A SIZZLING JAZZICAL!
ABOUT THE SHOW:
Set in a 1920s Harlem speakeasy, Scandalous People is a "jazzical" rife�with leggy chorus girls, vaudevillian antics, backstage�drama and comedy.� The story revolves around Dewey Demarkov, an African-American showman and resident impresario of the Do Drop Inn.�Dewey's innovative productions garner the praise and attention of the infamous Mae West, who wants a show built around her; and the notorious gangster Dutch Schultz, who's looking for a foray into Harlem's speakeasy scene.�With their money and support, Dewey's dream of mounting a groundbreaking black and white revue on racially polarized Broadway seems within reach…but at what cost?�
�
�
Connect with friends and make new friends!
Play the connect game!
Networking made easy and fun!
Meet people easily at this event by playing the Connect Game.
How it works!
Click the PLAY BUTTON and get 3 numbers
Go to the event with your 3 numbers.
Find people with your 3 numbers at the event
That's it! You are guaranteed to have the best time!
Event Raffles - Enter FREE, win BIG!!
Event brought to you by
Web Master