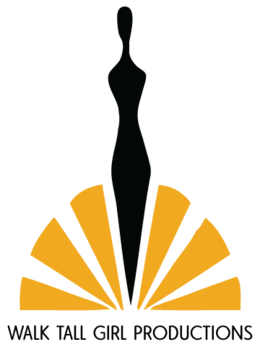 Marcia@walktallgirlproductions.com
@walktallgirlproductions
@blktheatronline
@walktallgirl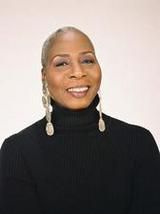 Marcia Pendelton
Photo by D'Ambrose Boyd
PROJECT1VOICE: 1Voice, 1Play, 1Day
Event
PROJECT1VOICE: 1Voice, 1Play, 1Day
When
Mon, Jun 20 2011 @ 8:00 PM - 10:00 PM
Location
American Airlines Theatre
227 West 42nd Street
New York NY
Get Directions
Contact

866-811-4111

info@project1voice.org
Event details
On Monday June 20, 2011, nineteen African-American theaters from New York to Los Angeles will present benefit staged readings of Alice Childress' classic comedy-drama TROUBLE IN MIND. Spearheaded by Project1Voice under the umbrella of 1Voice, 1Play, 1Day, these events will raise money for and raise the profile of African American theater companies. Don't miss this national celebration of African-American theater!

New York Event at American Airlines Theatre

Tickets $50 Orch and $25 Mezz

Click
here
to purchase tickets online!

Connect with friends and make new friends!
Play the connect game!
Networking made easy and fun!
Meet people easily at this event by playing the Connect Game.
How it works!
Click the PLAY BUTTON and get 3 numbers
Go to the event with your 3 numbers.
Find people with your 3 numbers at the event
That's it! You are guaranteed to have the best time!
Event Raffles - Enter FREE, win BIG!!
Event brought to you by
Web Master