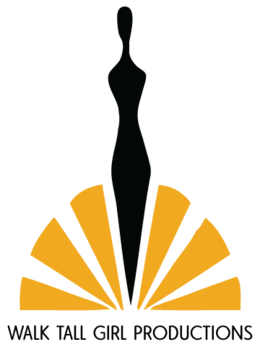 Marcia@walktallgirlproductions.com
@walktallgirlproductions
@blktheatronline
@walktallgirl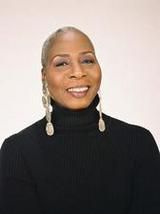 Marcia Pendelton
Photo by D'Ambrose Boyd
FELA! Wednesday Matinee, June 30 @ 2pm Special Student and Senior Adult Discounts
Event
FELA! Wednesday Matinee, June 30 @ 2pm Special Student and Senior Adult Discounts
When
Wed, Jun 30 2010 @ 2:00 PM - 4:30 PM
Location
Eugene O'Neill Theatre
230 West 49th Street
Between Broadway & 8th Avenue
New York NY 10018
United States

Get Directions
Contact

646.467.7393

wtgintern@aol.com
Event details
The producers of FELA!, the most original new musical on Broadway, have a special discount offer for students and senior adults for Wednesday, June 30 at 2pm. Fill out the form with payment. WTGP will confirm your order and meet you with your tickets in front of the Eugene O'Neill Theatre before the performance (1:30pm). We will not accept forms/payment the day of the performance. Questions? Contact us at 646.467.7393 or wtgintern@aol.com.
Connect with friends and make new friends!
Play the connect game!
Networking made easy and fun!
Meet people easily at this event by playing the Connect Game.
How it works!
Click the PLAY BUTTON and get 3 numbers
Go to the event with your 3 numbers.
Find people with your 3 numbers at the event
That's it! You are guaranteed to have the best time!
Event Raffles - Enter FREE, win BIG!!
Event brought to you by
Web Master